Nowadays, web visitors tend to linger around longer on a professional-looking website rather than the otherwise, Thus, it is important to increase your company's web application development by boosting your website conversion.
Here are 10 tips to boost your website conversions.
1. Support your products and services with evidence.
Do you want your target market to trust you? Prove to them that your products and services are worth the money. Provide pieces of evidence to earn their trust. Remember, copies containing unsubstantiated marketing claims are not enough.
2. Use testimonials properly.
Don't just upload testimonials in your website. Place them around your webpages strategically. It should contain crucial information in an easy-to-read format. This way, it can catch every potential customers' eye, and improve your credibility.
3. Create long webpages.
It has been proven that long webpages convert better than shorter ones. Take note that users require some amount of proof to eventually convert. Therefore, you should deliver enough evidence to convince even the most skeptical and hesitant visitors. Make sure not to overcrowd your webpages, though. There should be a primary focus on each scroll depth.
4. Make the most out of call-to-action buttons and statements.
According to research, first-person CTAs can increase conversion rates by around 90%. Leverage on this fact, and ensure that your call-to-actions buttons are vivid, specific, and answer visitors' inquiries.
5. Customers should be able to reach out to you easily.
Don't forget to build an effective strategy around call conversion. This is also an important aspect of website optimization. Your customers should find your contact information easily, most especially on mobile devices. Include click-to-call numbers at the footers and headers of every website page.
6. Analyze and monitor call conversions.
Digital marketers often quantify the exact amount of online conversions they receive. However, this is not the case for phone calls. This is a problem, since inbound calls are regarded as valuable conversions. To fully optimize your website, make sure to understand the amount of conversions you are generating, over the phone and online.
7. Optimize and evaluate.
Optimization is an ongoing workflow and process. By A/B refinement and testing, you can eventually improve your conversions. Website tracking tools, heat maps, and other call tracking solutions are valuable components that can help you utilize a data-driven, informed approach.
8. Divide your website into content marketing pages and sales pages.
When creating your website, target two kinds of customers—transactional and informational. Informational visitors make up the majority. They are simply finding answers to their questions, and feels no need to buy anything. How can you appeal to this type of visitors? Write broad content to improve awareness of your services and products. One of the best ways to do this is to produce a resources library or blog.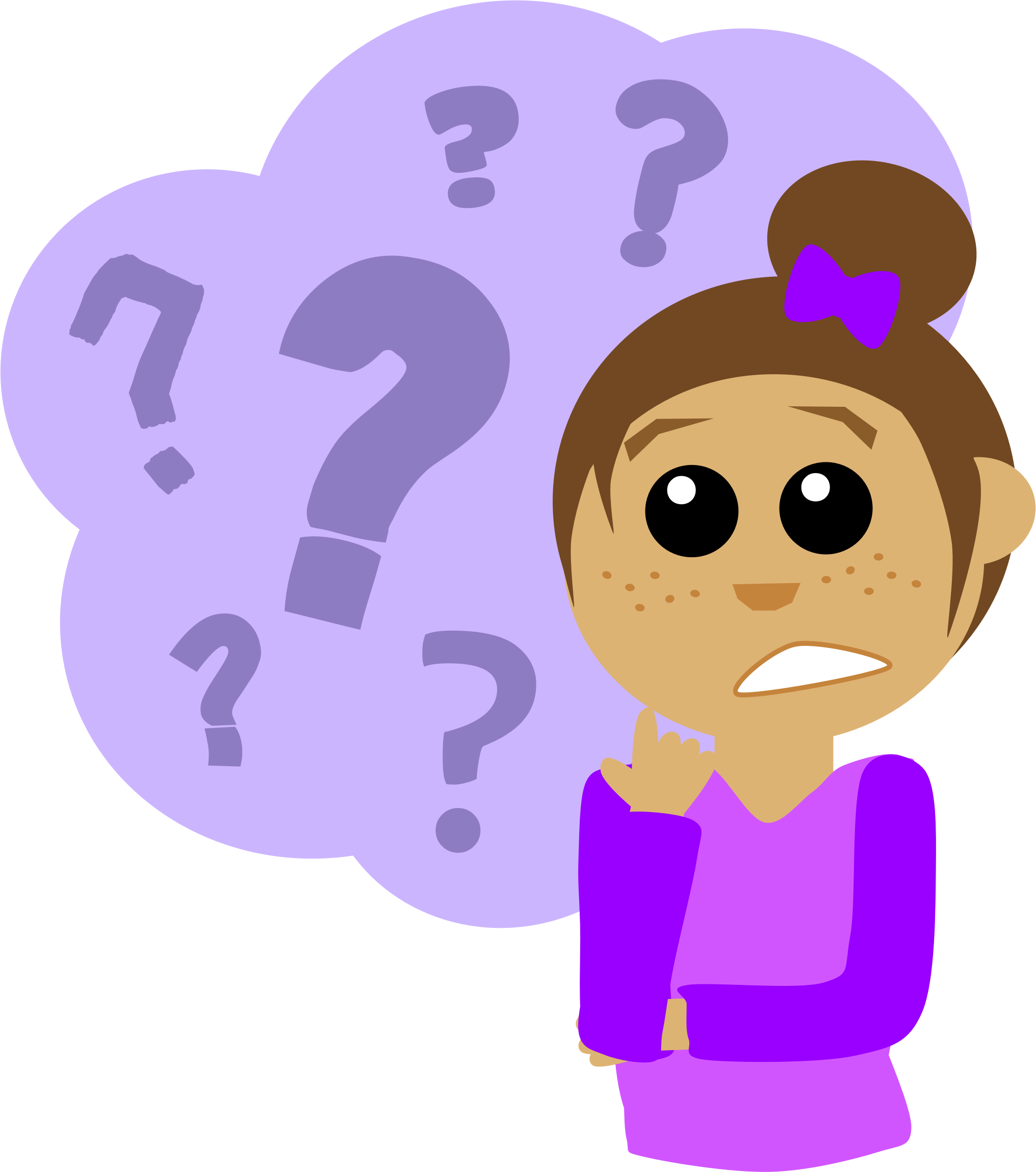 9. Anticipate your target market's questions.
Understanding your target market is crucial in your business growth. Know their anxieties, challenges and needs. If you don't know anything about these, it will be hard to sell to them. Anticipate their inquiries, so you can address every detail about the conversion process.
10. Present your web content intuitively.
According to a study by Andy Crestodina, at least 60% of all websites fail to convert clients. This is because of "findability." Never bury their questions on several subpages. Don't just create an FAQ page of all their inquiries. You should present all their answers in a logical flow. This can improve your bounce rates, and ensure a much smoother user experience.